Join our students' team of Tik – Tok ambassadors!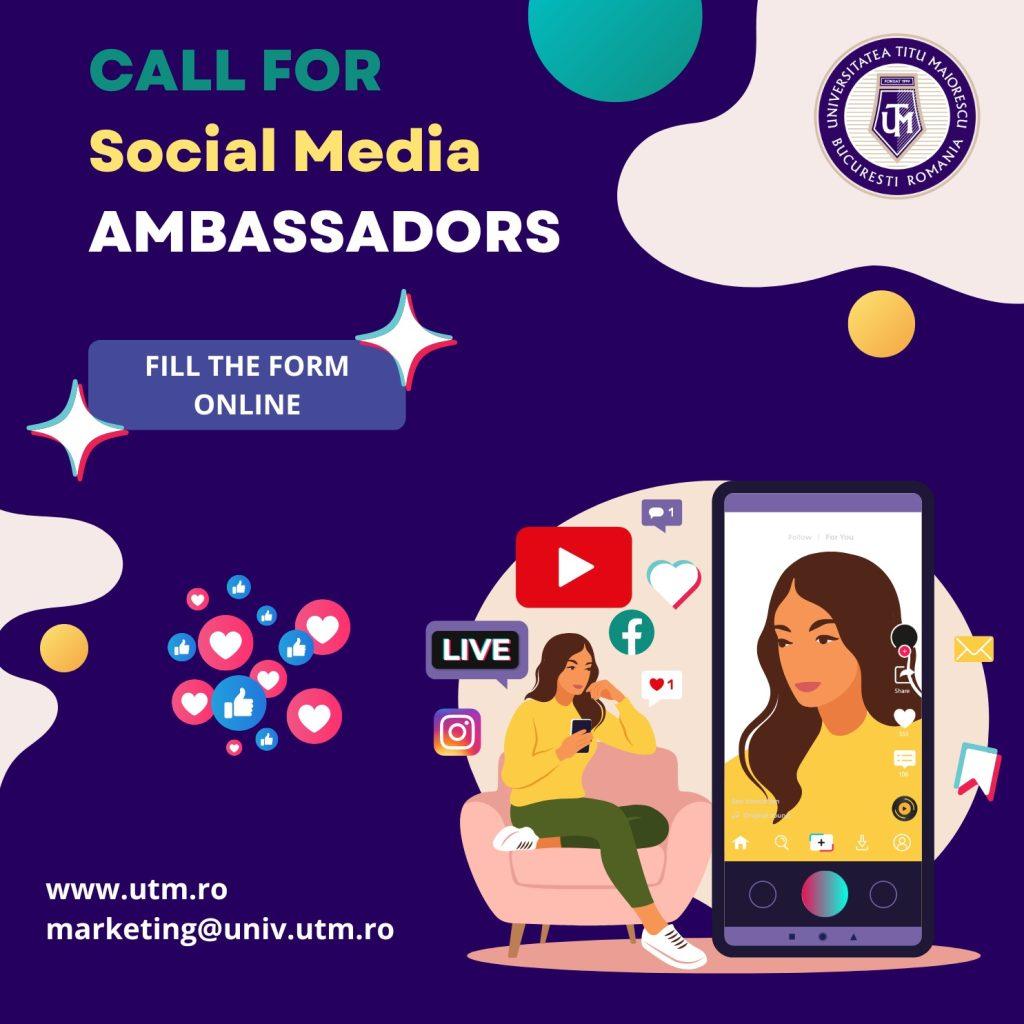 The Department of Marketing and Communication of Titu Maiorescu recruits creative, friendly students who are passionate to create original content for social media channels.
Now you have the opportunity to get actively involved in the TMU academic community, we invite you to become an ambassador for TMU's projects.
You will have the chance to connect with other students from Titu Maiorescu University.
You will generate content for the university's social networks.
We will take part at student events and organize other fun activities for the academic area.
The ideas and proposals of  TMU students can be expressed more easily through your voice.
TMU rewards you with valuable benefits for your years of study!
Registration period: February 21 – March 4
We invite you to apply by filling out this form: https://tinyurl.com/mr398wtw 
On 9th of March , we will announce the final list of TMU  Tik-Tok ambassadors.
The selection process will be based on an interview.