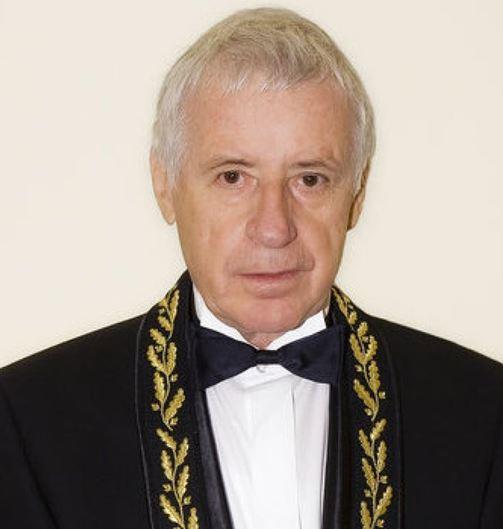 The entire academic community of Titu Maiorescu University is deeply saddened by the passing of General Academician (r) Professor Vasile Cândea, PhD, a founding member and Rector of Titu Maiorescu University, a leading personality in the field of cardiovascular surgery, a professor of high academic standing, highly prized and respected by dozens of generations of students, master's graduates and PhD candidates.
Professor Vasile Cândea was a founding President of the Romanian Academy of Scientists and has devoted his entire life to his academic career, being a model for us all, both through his professional achievements and his human values.
We will keep him forever in our memories!
May God give him eternal rest!
Titu Maiorescu University's Executive Board