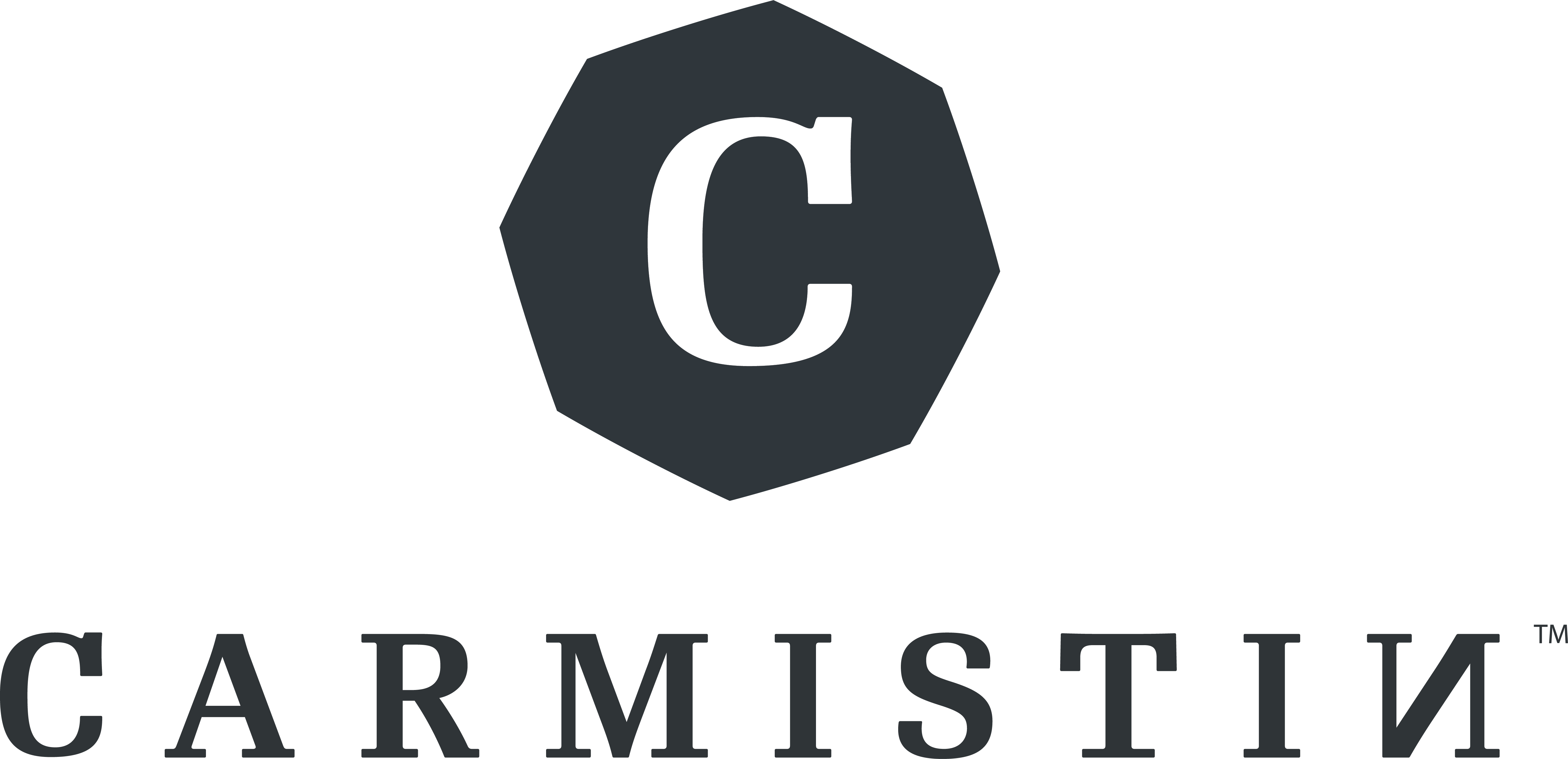 On April 12, starting with 15.00, the CAREER ADVISORY AND GUIDANCE CENTER (CCOC) in partnership with CARMISTIN GROUP invites TUM students from all study programs (bachelor, master, doctorate) to participate in the Webinar: 10 for Carmistin. THE MEETING WILL TAKE PLACE ON MICROSOFT TEAMS, WITH PRIOR REGISTRATION TO THE FOLLOWING LINK: https://bit.ly/38nVOqC
During the meeting, information will be provided about:
general presentation of the Group – business lines, challenges and performances, development directions;
the offer of internships and internships;
organizational climate, motivational package for young employees;
presentation of activities that require specialization in IT, law, economics and business management or communication.
This way, the company launches an invitation to dialogue, to ask clarifying questions to the representatives of the Carmistin Group, in a framework that encourages an open and constructive attitude.
With 100% Romanian capital and over 20 years of experience in the agri-food industry, the Carmistin Group has gained a reputation in the market in which it operates by caring for the product and the customer, assuming its mission to develop only competitive business, supported by investments in people, services and innovative technologies to provide the best quality products.
The "10 for Carmistin" project was launched in 2021, with the aim of helping to strengthen the professional training of students, future teammates, by offering the opportunity to learn on the job. In order to be able to effectively implement its ambitious investment projects, the Carmistin Group needs to integrate in the team, in time, well-trained, professionally motivated and honest collaborators. Graduates and students of Romanian universities are important to Carmistin, due to the high level of training they receive during their years of study, as well as the moral and ethical values ​​that are passed on to them.
The Carmistin Group supports the value of the Romanian education system and wants to invest in specialists who will work and perform in Romania. That is why it is launching a new offer of practice and internships for students from universities in Bucharest and from around the country.