March 17th, 2019, our student Alexe Dorin from the Faculty of Dental Medicine achieved a new success by winning the National University Karate Title (kata style). At the same time, student Alexe Dorin also won 1st place at the National Senior Championship.
Our deepest congratulations to student Alexe Dorin and great luck in the future as well!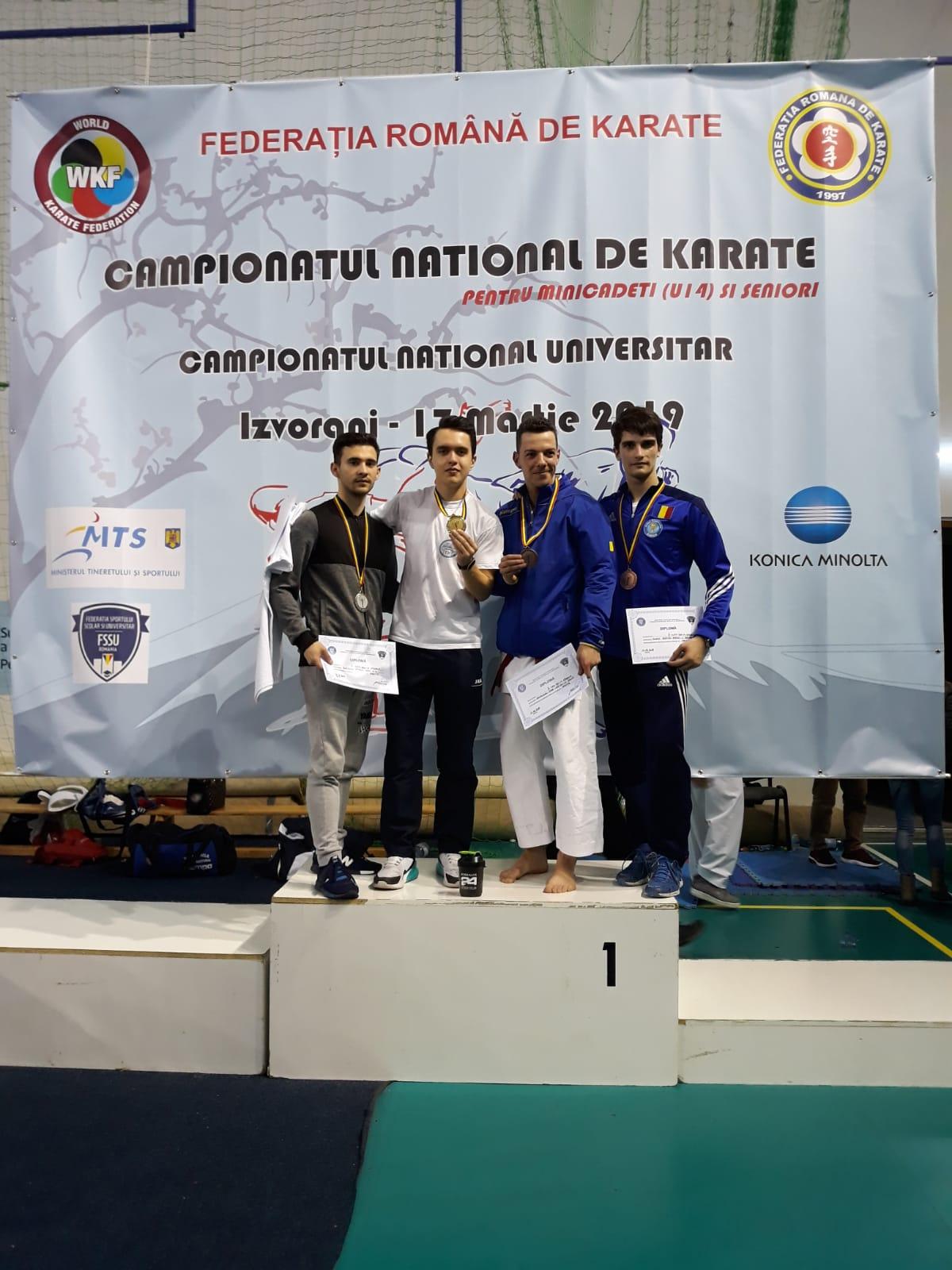 ---
Alexe Dorin, student of the Faculty of Dental Medicine, 4th year of study, will represent Titu Maiorescu University at the European University Karate Championship which will take place in the city of Zagreb (Croatia) between July 31st and August 4th, 2019.
Let us wish him GOOD LUCK!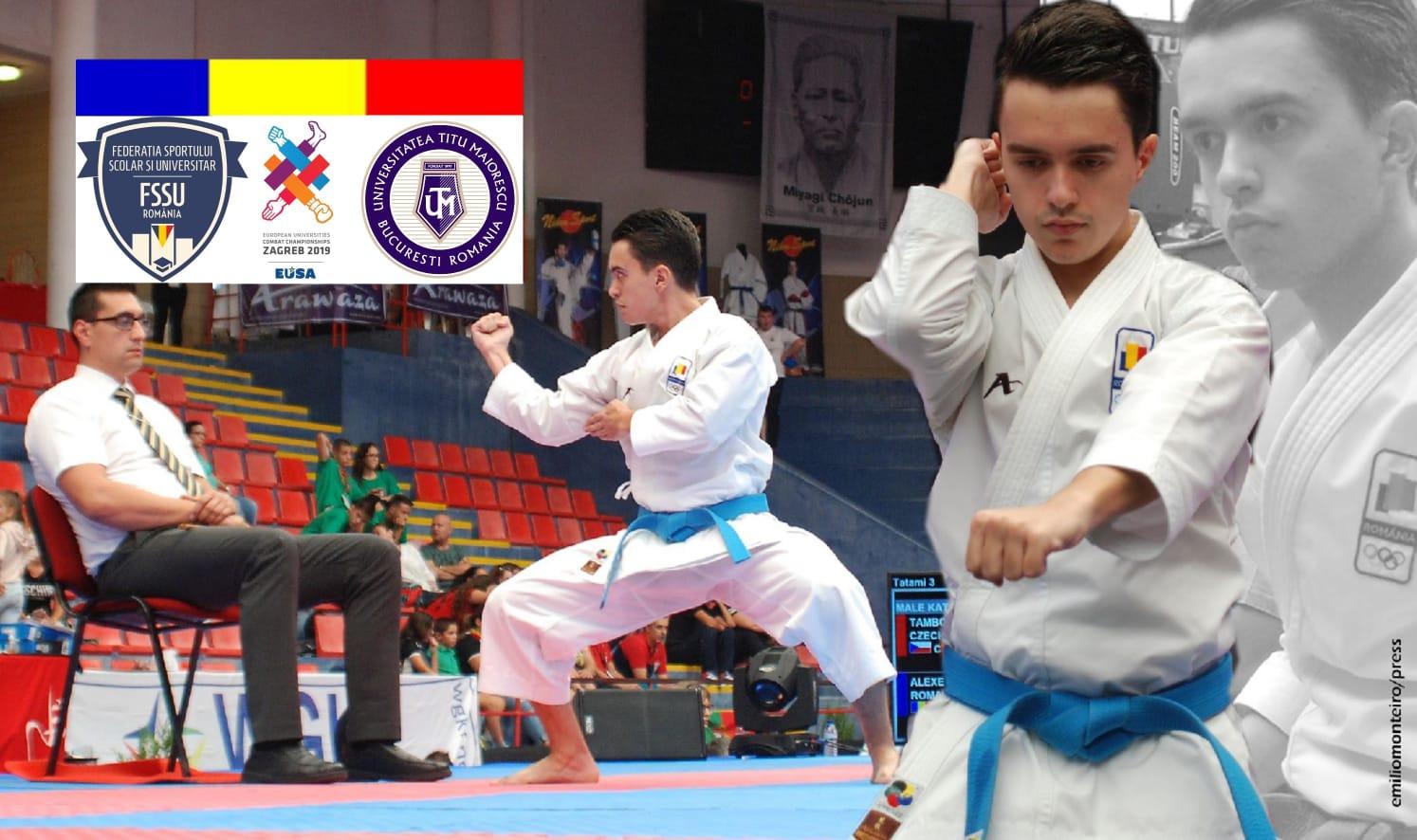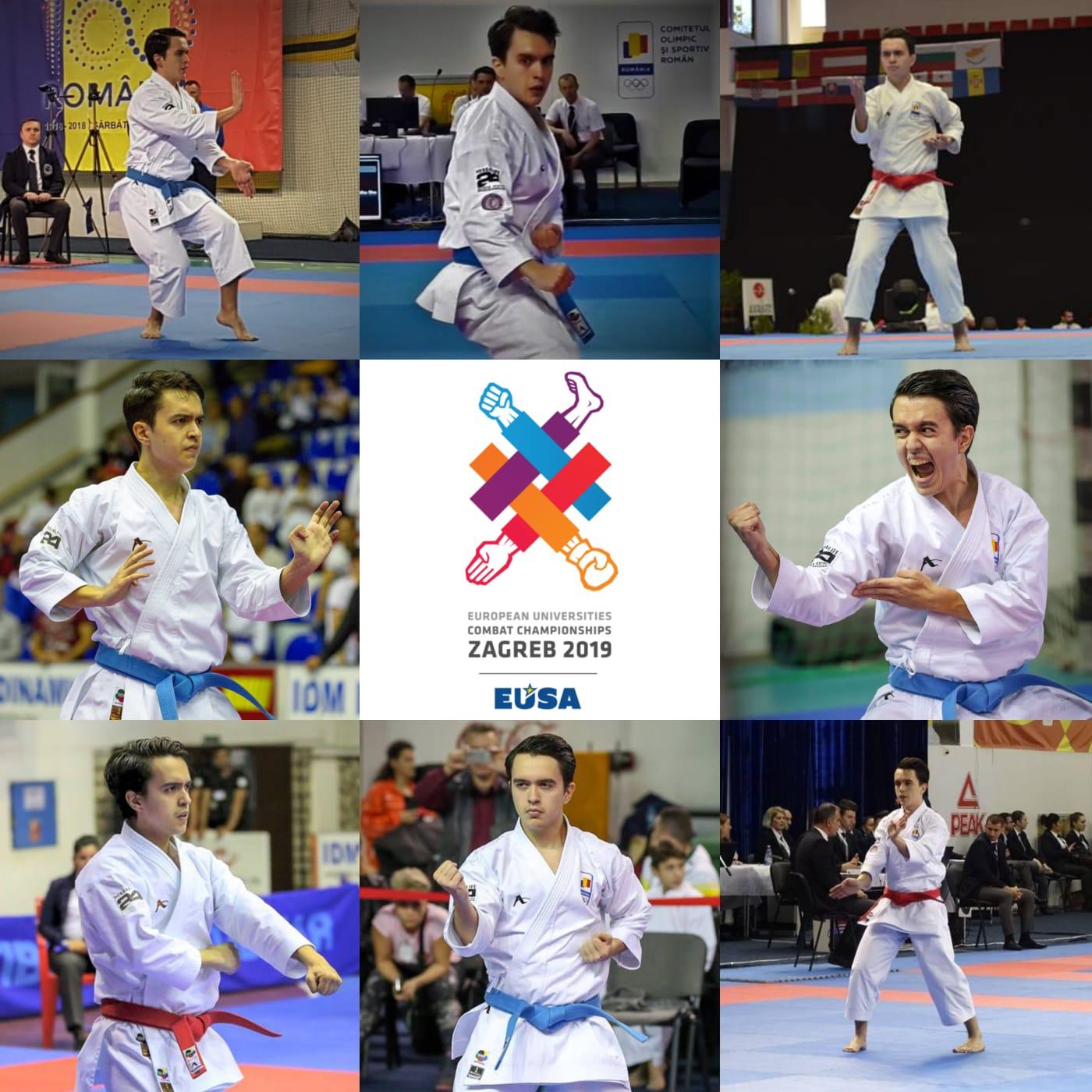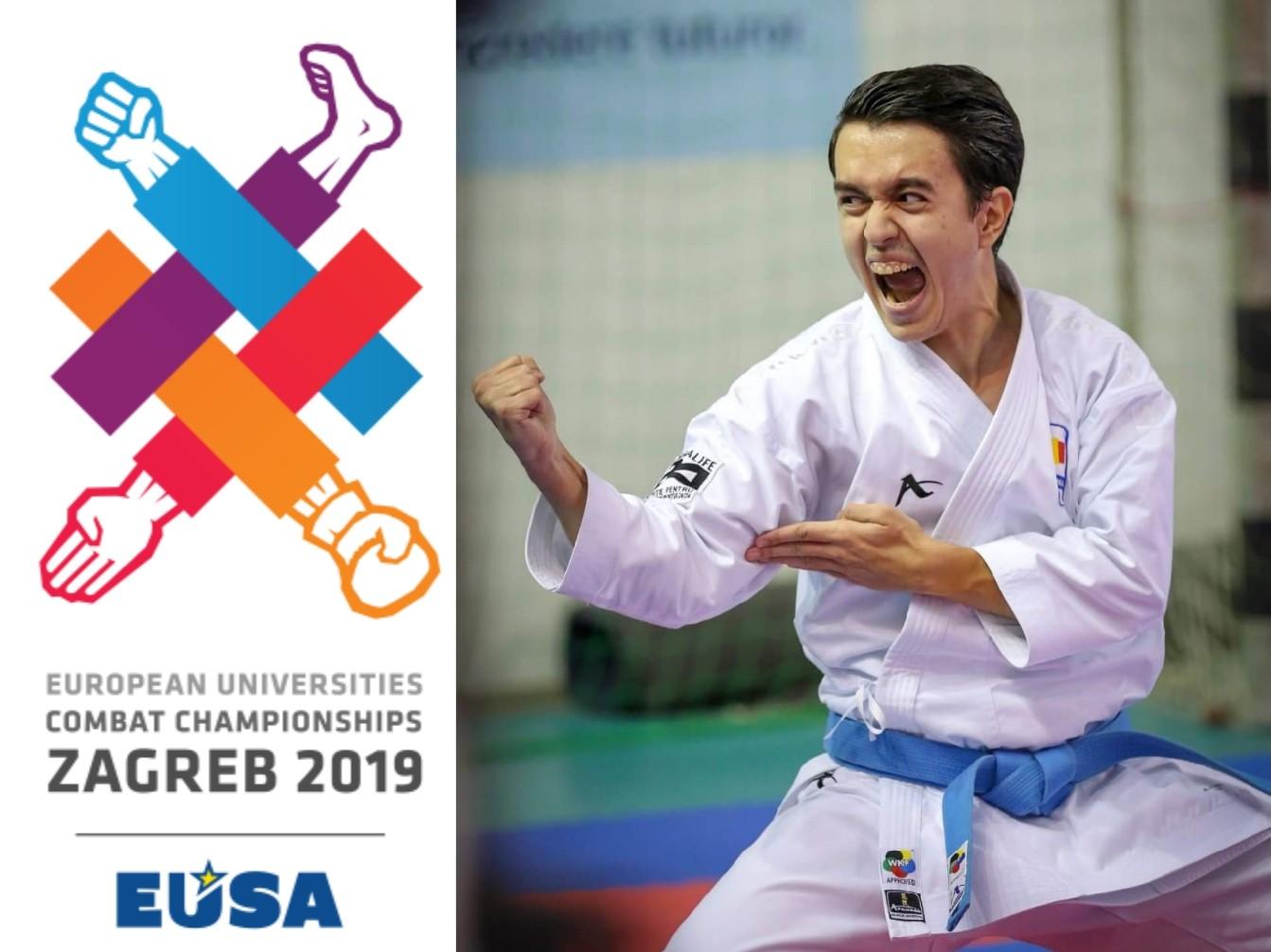 [/